Looney Tunes | Music & More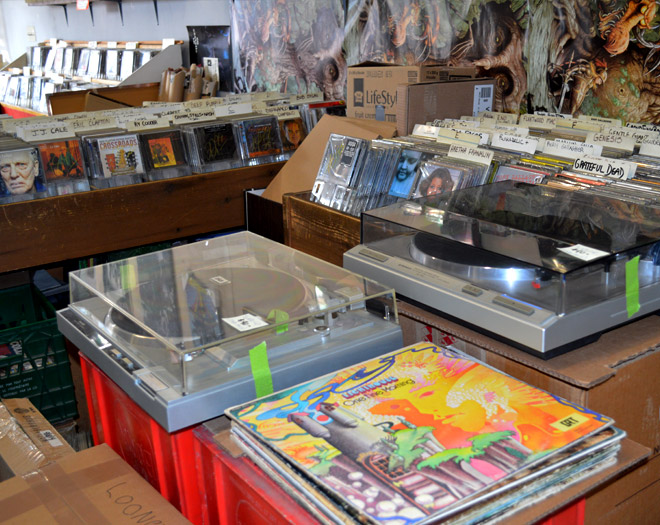 Buy, Sell, Trade Music & Movies in Burlington, ON
As music lovers, we know there's nothing better than walking into a music store and discovering your new favorite band. At Looney Tunes, we stock the widest variety of vinyl albums in the area, as well as a choice selection of new and used CDs, DVDs and more.
Whether you want to buy, sell or trade, Looney Tunes is the place to find a great selection of music curated by a knowledgeable staff. Come and see us today.
VINYL / RECORDS
We carry a huge selection of vinyl albums. Come see for yourself.
CDs
Come find your new favourite CD or sell us your old ones.
CASSETTE TAPES
Feel like rewinding to the good ol' days? Browse our cassette library.
DVD / BLURAY
Hundreds of brand new DVDs and BluRay discs are available.